Hello my name is Royce, I am the Administrator of the affiliated Yu-gi-oh! Social Network. First off I want to say thanks to Master Marus for helping us with the new banner. Now about myself, I have retired from Yu-gi-oh! I do play on Duelingnetwork mainly to promoted my site, this retirement comes after 12 years of playing the game. I am great at deck list, I do know quit a bit of ruling but not enough to be a Konami Judge, although I have taken the level one judge test and missed it by 5 points. If you need any help feel free to ask be happy to help. As the Administrator of the number one Yu-gi-oh! Social Network I am very busy and will be late replying unless you catch me on one of the rare days I have a lot of free time. Until next time blessed be merry part!

_________________
Yours truly Yugiohduelnet Administrator flamewingman666



Posts

: 2


Duel Points

: 100


Join date

: 2013-10-10


Age

: 29


Location

: Houston, Texas, United States Of America



amazing i hope to see you some time we should play a game sometime i don't really care on retirement this game is about having fun right? That's why we should be playing, as much, as we can to a level of fun people want. Well then i best be off I'm testing a new deck, i better take my leave bye.

-Yuki Onka (snow man in Japanese)

_________________
"Fly off, and come down anew, be a true hero protect the weak go fight Neos!"
Slifer Red





Posts

: 17


Duel Points

: 300


Join date

: 2013-09-25


Age

: 21


Location

: Portland, or




_________________
Yours truly Yugiohduelnet Administrator flamewingman666



Posts

: 2


Duel Points

: 100


Join date

: 2013-10-10


Age

: 29


Location

: Houston, Texas, United States Of America



_________________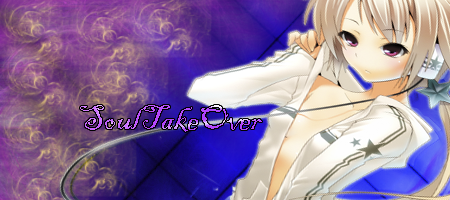 Game Master





Posts

: 55


Duel Points

: 935


Join date

: 2013-09-21


Age

: 25


Location

: portug4l




Similar topics
---
Permissions in this forum:
You
cannot
reply to topics in this forum